Just to give you a look at this kit, here is a freebie for you! It has 2 papers and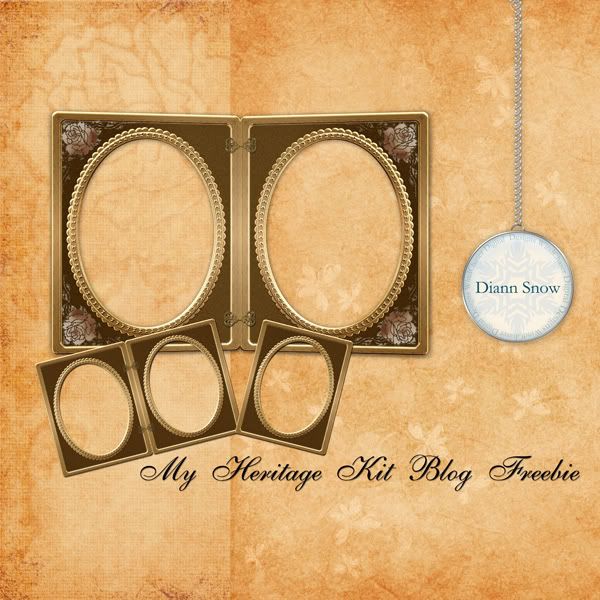 I included the frame with and without the bend and shadow as well as a single frame.
You can
grab it here
Don't forget to stop back and pick up the first installment of my heritage kit soon!