Good morning! I am so behind this AM but I wanted to post this before I start running around trying to control some of my day LOL
Here is a look at the new additions to my kit. I hope you like them!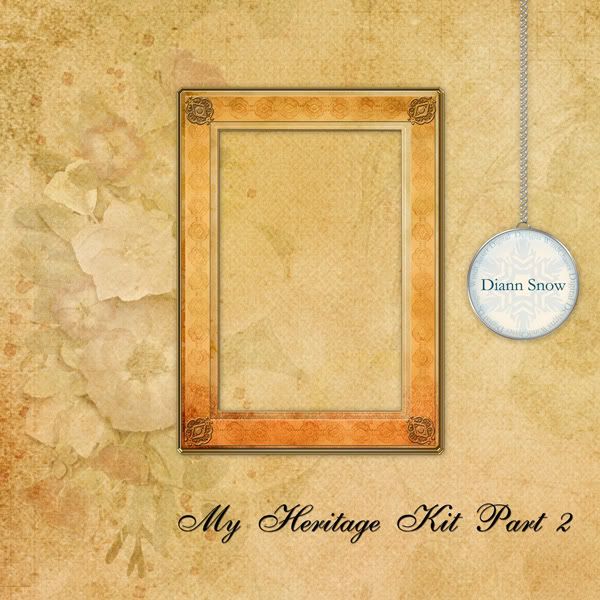 I'm off to do errands and chores, but I hope to get some scanning done tonight and maybe a freebie!