Annie's layout is finished. I am quite happy with it too, so I think it is "really" finished. Here is the layout minus the journaling, ahhh and I remembered to save the layers!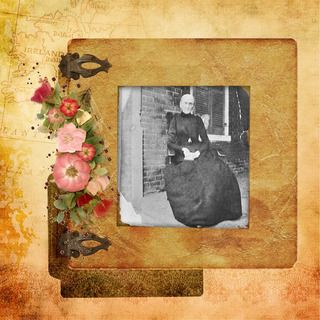 Here is a look at what I have for my heritage kit so far...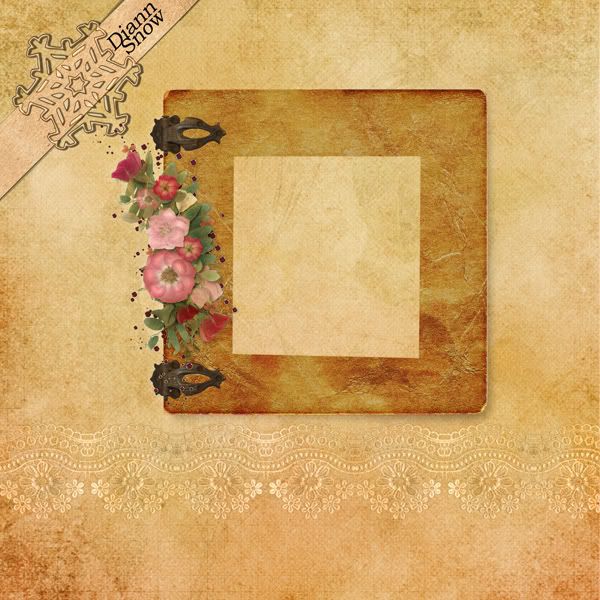 I have a few things to do before I can get back to more photoshop time!
Happy Scanning!